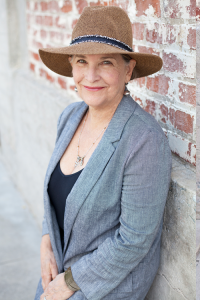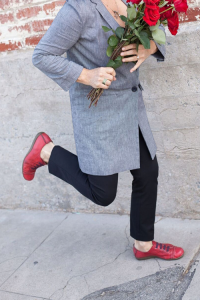 Photos by Teresa Pietsch
I
consider myself to be extremely fortunate because my work allows me to do what I love: Use my creative abilities, learn new things, and interact with interesting people in many different industries.
As the owner of a boutique publishing house for several years, l had to wear many hats in addition to my principal role of Art Director and Publisher. These multi-faceted experiences were a great education for website design and development. I soon learned that my love for publishing was a natural segue…after all, in the digital world websites are ever-evolving "books"– so it makes perfect sense to bring my editorial and design instincts to the digital domain.
I love helping clients develop their brands, create compelling stories and captivate their chosen audiences as we work together to create…be it a website, invitation, logo or collateral piece. My goal is to make sure that a client's personal vision is met with as closely as possible and to make the process enjoyable. I consider myself flexible (yes, I have been known to take plenty of weekend and evening calls) and pleasant to work with (check out what my clients say in the sidebar). My years of experience have acquainted me with just about every impasse you can imagine, yet I have dealt with unexpected issues in a professional manner.
Above all, I am fulfilled when you are pleased with the outcome—and I won't stop working for you until we both consider the project a success.